As your trusted partner we will work with you each step of the way to ensure you select the best combination of colours, sizes and surface finishes from our extensive range of tiles and baguettes -the building blocks for your louvre or rain screen system.
Although we have a huge selection of standard products, we can advise you on what customisation is possible for your unique project.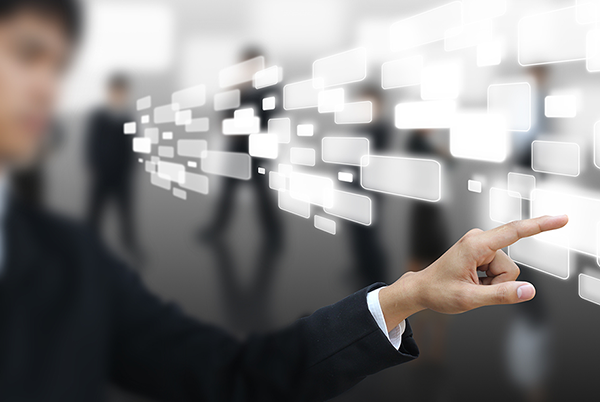 ENGINEERING AND CERTIFICATION
Our own in-house engineering team are qualified to design and certify your rainscreen and the whole façade (as we have done on many projects around the world).
SHOP DRAWING AND DETAILING
Our architects and draughters use the most advanced software packages to ensure accurate and meaningful plans are provided to reduce mistakes and misunderstandings during construction. Drawings can be formatted in Revit with details in 3D, Autocad and most other standard common drawing packages.
SUPPLY OF TILES AND SYSTEM
From small orders of tiles and baguettes to large sophisticated rainscreen and façade systems, anywhere in our territory, we will always strive to ensure your delivery schedules are met.
SITE SUPPORT AND INSPECTION
Our dedicated team of professional engineers and architects can provide you their construction and project management experience to undertake site inspections and advise you on system installation.